Services » Property Sales Bulgaria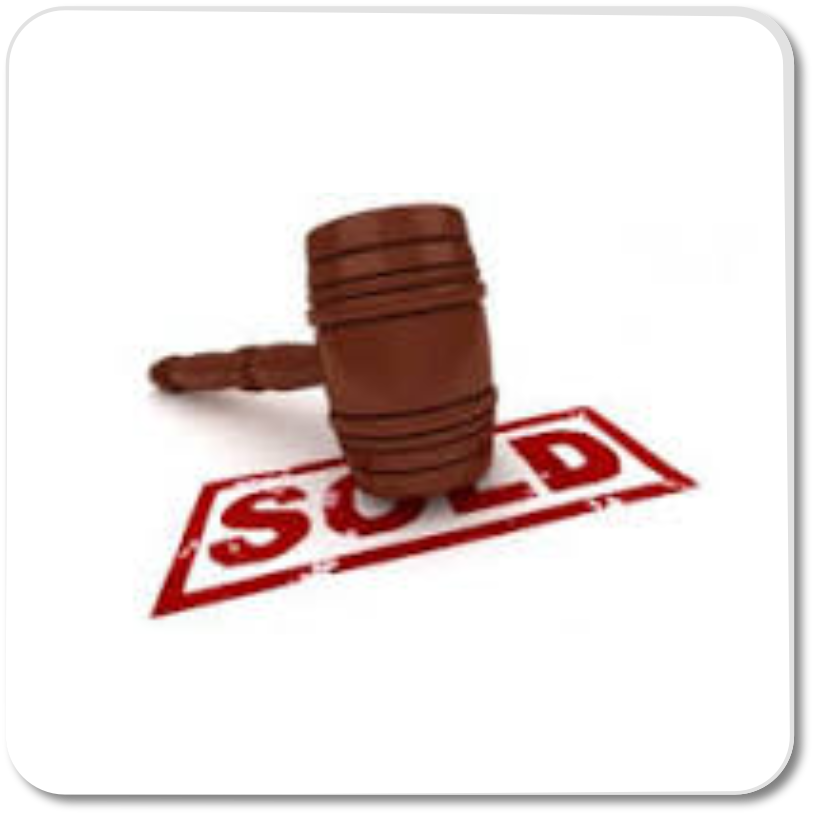 We are selling property in Bulgaria every week for our Irish and British clients.
Our agents in Bulgaria show our clients properties to potential Buyers each and every day.
Whether your property is on the Black Sea Coast or in one of the wonderful Ski Resorts or indeed in the historic Bulgarian capital of Sofia, it is very important that potential Buyers can be shown your property by professional agents who can present your property in the most flattering light.
The first step towards selling your property in Bulgaria is to have it accurately valued. This may sound like a basic step but before you can make an informed decision on selling your property, you need to know what price you can expect to receive in the current market.
It also gives the Buyers confidence to know that they are dealing with a professional agency that has taken the time to accurately value the property

If you would like a Free up to date valuation please click here and we will arrange it for you immediately.